Message from Chief Minister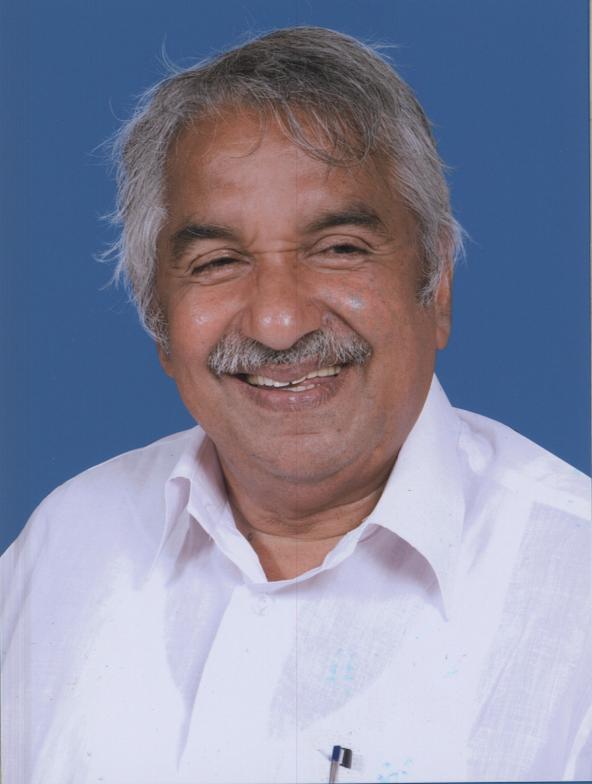 I am extremely happy to note that Kerala State Land Use Board has taken a prestigious effort to design and implement – Enterprise GIS – EGIS. It is definitely a milestone development in the State as it thrusts how the funds can be effectively utilized for developmental purposes without duplication.
I appreciate the initiative and wish all the very best.
Oommen Chandy
Chief Minister
Kerala